Our Team
Kellie M. Deitrick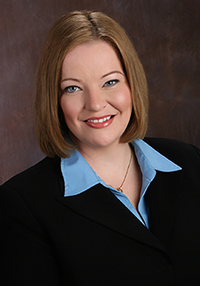 About Kellie
Kellie M. Deitrick is a Certified Public Accountant and Certified QuickBooks® ProAdvisor. She holds a Bachelor of Science degree in Finance from the University of Florida and a Master of Accountancy degree from the University of South Florida. She has over 15 years of public accounting and QuickBooks® experience.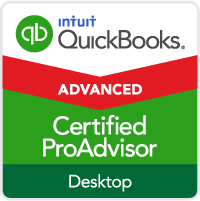 Kellie brings to the table not only her professional experience as a CPA and Certified QuickBooks® ProAdvisor but also her personal experience as a small business owner. In 2004, her husband, an HVAC contractor, started his commercial HVAC business and, in October 2007, Kellie ventured out on her own with the goal of creating a practice that is focused solely on small businesses and self-employed individuals.
Kellie enjoys reading and spending time with her husband, George, and their two children.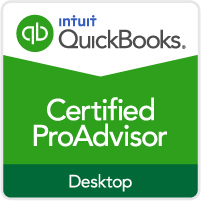 Kellie is constantly reviewing her services to ensure that she offers the best solutions for her clients and other small businesses in Central Florida. She welcomes your suggestions or comments.
---
Luci Di Maria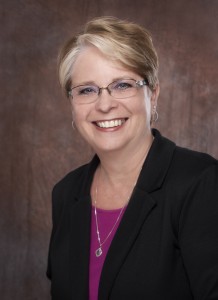 About Luci
Luci Di Maria has lived in Florida for 33 years, coming from Western New York, where she was born and raised. While attending Jamestown Community College, she began her accounting career. Her husband at the time, owned a wood carving shop and later a small furniture factory. This allowed Luci to use her accounting skills and knowledge daily. She has over 40 years of experience in the accounting field, with over 15 years in public accounting. She comes with experience in a variety of different kinds of small businesses including; but not limited to, real estate, construction, and professional businesses. She has a strong background in bookkeeping and tax preparation. She enjoys working with people and is always more than happy to help wherever she is needed.
She enjoys spending her free time with her two daughters and five grandchildren. Any sports events that her grandchildren are involved in, Luci is on the sidelines cheering them on! She likes to quilt, and travel to New York to see her family.
---
Gretchen Johnson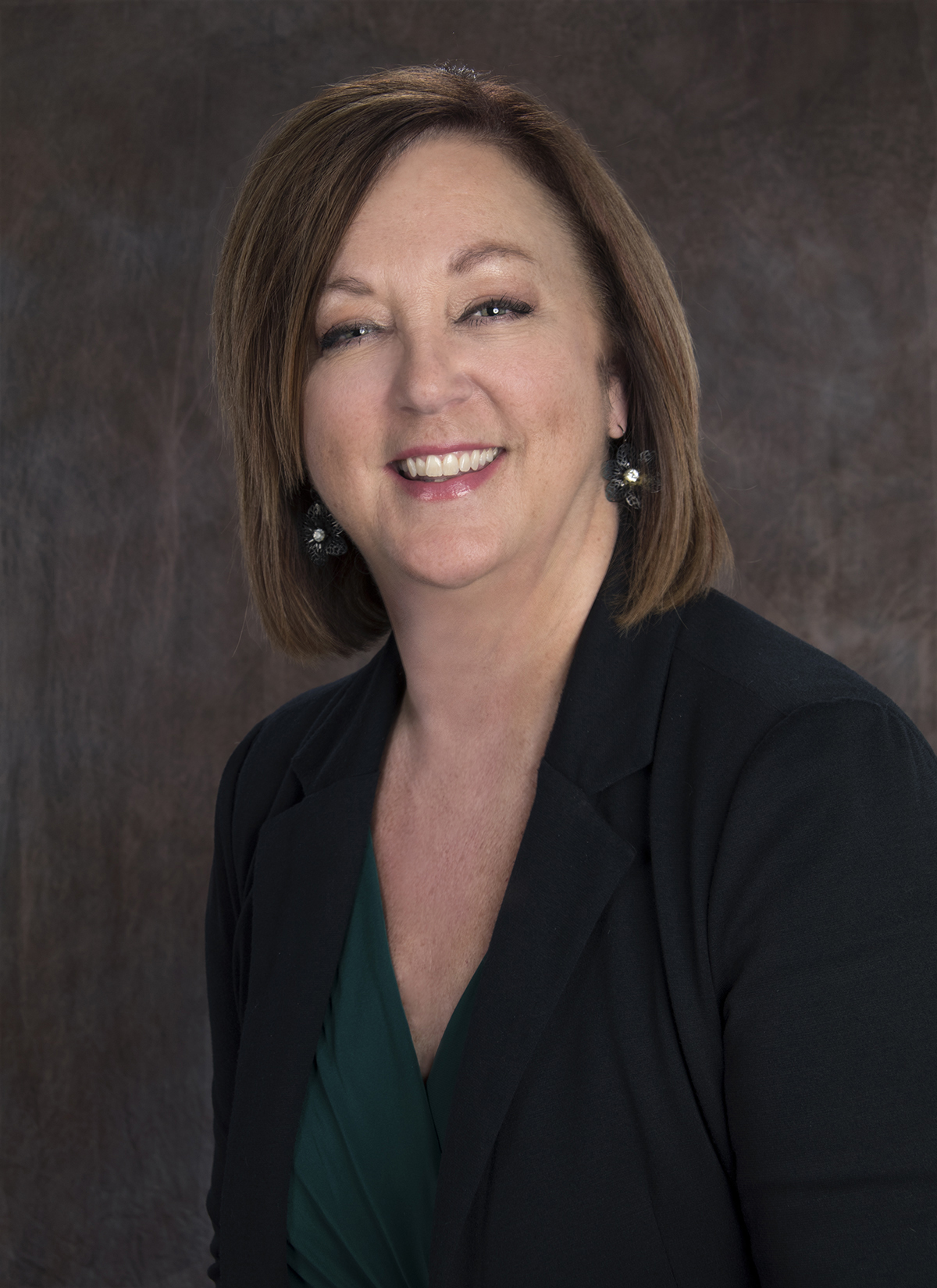 About Gretchen
Gretchen Johnson is originally from Charleston, South Carolina, and grew up in Huntsville, Alabama, where her father was part of the NASA program that launched Apollo 11. Her family eventually moved to Lakeland where she attended Lakeland High School and Florida Southern College and graduated in 1981 with a Bachelor of Science degree in Business Administration. After a 26 year career in financial services and seven corporate relocations around the country, Gretchen moved home to Lakeland to raise her 12 year old son Benjamin near family. Benjamin is Gretchen's pride and joy and she enjoys going to his soccer games and tae kwon do classes. She also loves to travel and spend quality time with family and friends.