Our Team
Kellie M. Deitrick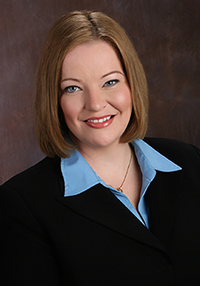 About Kellie
Kellie M. Deitrick is a Certified Public Accountant and Certified QuickBooks® ProAdvisor. She holds a Bachelor of Science degree in Finance from the University of Florida and a Master of Accountancy degree from the University of South Florida. She has over 15 years of public accounting and QuickBooks® experience.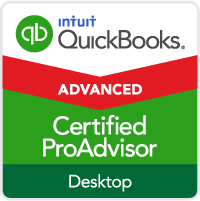 Kellie brings to the table not only her professional experience as a CPA and Certified QuickBooks® ProAdvisor but also her personal experience as a small business owner. In 2004, her husband, an HVAC contractor, started his commercial HVAC business and, in October 2007, Kellie ventured out on her own with the goal of creating a practice that is focused solely on small businesses and self-employed individuals.
Kellie enjoys reading and spending time with her husband, George, and their two children.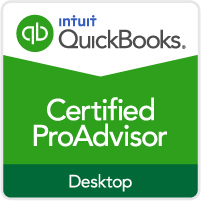 Kellie is constantly reviewing her services to ensure that she offers the best solutions for her clients and other small businesses in Central Florida. She welcomes your suggestions or comments.
---
Gretchen Johnson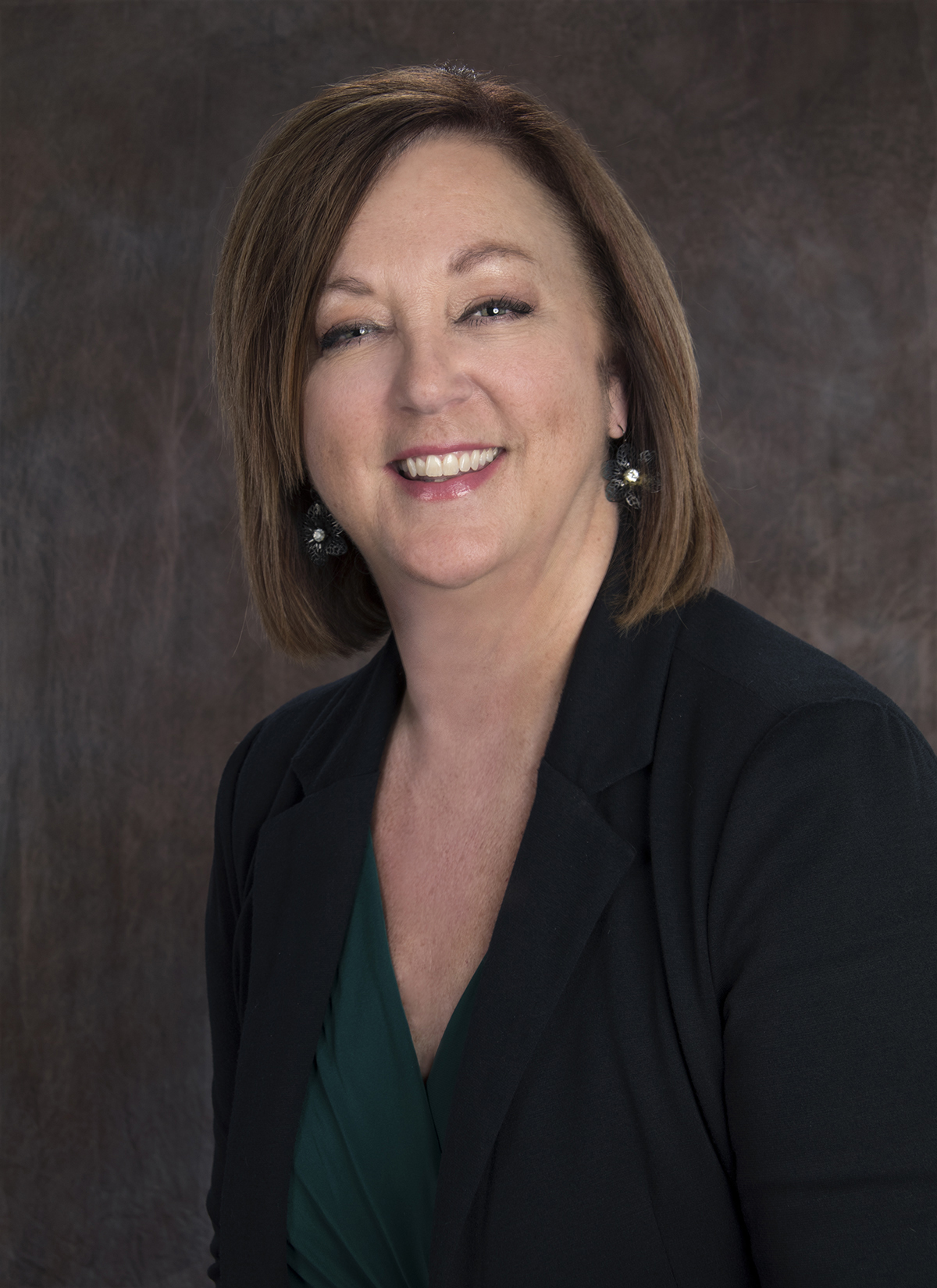 About Gretchen
Gretchen Johnson is originally from Charleston, South Carolina, and grew up in Huntsville, Alabama, where her father was part of the NASA program that launched Apollo 11. Her family eventually moved to Lakeland where she attended Lakeland High School and Florida Southern College and graduated in 1981 with a Bachelor of Science degree in Business Administration. After a 26 year career in financial services and seven corporate relocations around the country, Gretchen moved home to Lakeland to raise her son Benjamin near family. Benjamin is Gretchen's pride and joy and she enjoys going to his soccer games and tae kwon do classes. She also loves to travel and spend quality time with family and friends.
---
About Tina
Tina Staples started her professional career as a receptionist and worked her way up the ladder. She was promoted to office manager and eventually ventured into bookkeeping for small businesses. In 2015, Tina went to work as a collection's manager for an international commercial cleaning franchisor. After three years of employment, Tina was promoted to director of finance. In late 2020, Tina moved to Florida and joined our team as bookkeeper.
Tina brings to the table her professional experience in bookkeeping for small businesses, QuickBooks and Microsoft Office. She is performance driven, results oriented and eager to learn.
Tina grew up in Northern Virginia where her family currently resides. She loves spending time with family and friends.
---